Gregg Demands Keys To NeNe's House On 'Real Housewives Of Atlanta'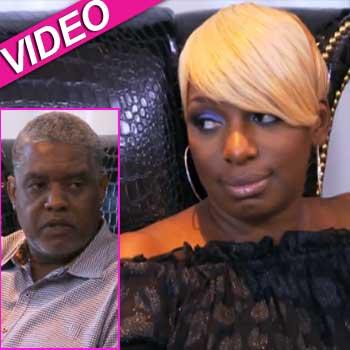 NeNe Leakes and her ex-husband Gregg are getting along better than ever and have what starts out to be a relaxing spa day together.
But the stress-free outing turns when Gregg starts pushing NeNe to give him keys to her house.
He's not making any headway with the stubborn NeNe and tries to sweeten the deal by giving NeNe the keys to his house.
It's not working, with NeNe telling him the only keys he's going to have are to "a hotel room."
Article continues below advertisement