Facts of Life's Lisa Whelchel: 'I Have West Nile Virus'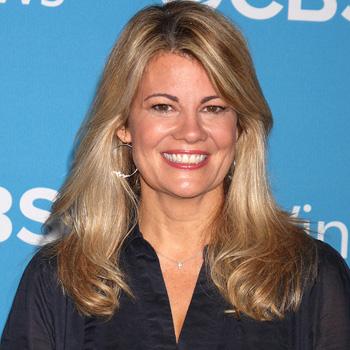 Lisa Whelchel, the actress who played rich girl Blair Warner on the 80s sitcom The Facts Of Life, tweeted that she's come down with the West Nile virus.
"Dr. just called with blood test results...I have West Nile," she wrote. "Ugh. I'm fine, just tired. Takes a year to recover."
The mother-of-three, 49, later tweeted she was "very touched by all the sweet tweets" from friends and fans after she announced the news.
Article continues below advertisement
"Other than tired, I'm feeling fine & expecting a full recovery. So grateful for you. Thanks!"
Some are speculating if the recently-divorced Whelchel picked up the bug during her stint on Survivor: Philippines, which she finished in April, though there has been no confirmation that was the source of the mosquito-transmitted ailment.
Fun fact: Lisa also made cameos on 80s hits The Love Boat and Diff'rent Strokes.