Child Molestation Charges Shortened Michael Jackson's Life, His Ex Lawyer Claims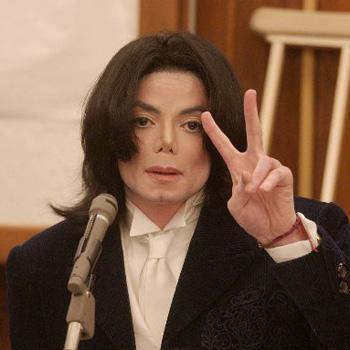 By Amber Goodhand - RadarOnline.com News Editor
Being accused of child molestation was so devastating to Michael Jackson that it shortened his life, his former attorney claims.
According to Thomas Mesereau, who was Jackson's criminal defense attorney during the 2005 trial, told the New York Post that Michael being accused of abusing young boys was worse than being called a murderer.
"To be called a pedophile is worse than being called a murderer. I know what these false charges did to him," Mesereau said.
Article continues below advertisement
"In my opinion, they shortened his life."
Author Randall Sullivan released a new Jackson biography titled Untouchable, in which he also defends the King of Pop, and Mesereau is more than pleased.
"The greatest benefit to come out of this book is Mr. Sullivan's objective conclusion that Michael Jackson was not a child molester," Mesereau said.
The former attorney had in fact wanted to pen his own book about Jackson, but felt that, "Publishers were not interested in why Michael Jackson was innocent. This was very disturbing to me."