Stylehaus Founder Marina Monroe Named Grove Style Director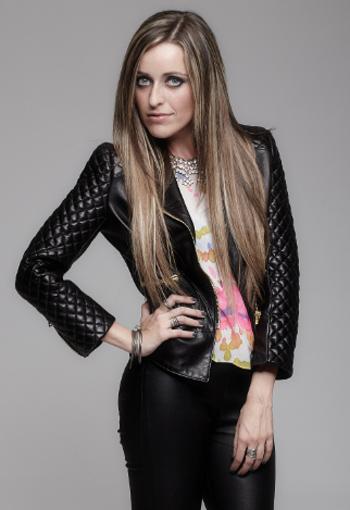 Article continues below advertisement
Stylehaus will be opening in early December with a 1,000 sq. ft. lounge that will provide shoppers "upscale and vintage fasion offerings."
Marina's luxurious business is a members only showroom with fees ranging from $100 per day to $1,000 per year.
As RadarOnline.com previously reported, at Marina's fashion show Dancing with the Stars pro Kym Johnson rocked a stunning black dress picked out by Marina exclusively for her.
Marina's resident personal shopping is exclusively available in the United States at The Grove.
According to The Grove, "Bringing her sought-after fashion sensibilities and her unmatched service ethos to this new position, Marina will engage with Caruso Affiliated on reviewing trends, fashion and style related event marketing concepts, and ultimately counsel on The Grove's overarching fashion mission."