Too Sexy For Twitter! 10 Really Racy Social Media Snaps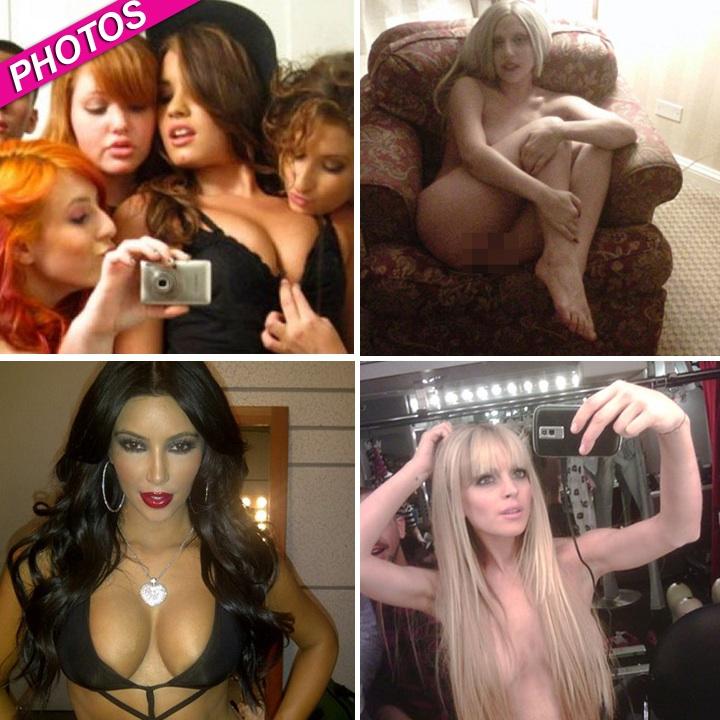 Too sexy for the web?
It's no secret that Hollywood's hottest stars are snap-happy on social media, but sometimes they take their personal photo sharing too far, posting incredibly racy and R-rated photos with their fans. From nudie pics to provocative poses, RadarOnline.com has 10 really racy celebrity Twitter photos.
Oh, Coco! Ice-T's incredibly curvy wife is famous for her indecent exposure social media snaps of her bootylicious body, but the reality star managed to shock even us, when she posted a photo of her naked bod getting a bikini wax.
Article continues below advertisement
Which other stars have shared really racy photos on Twitter? Find out by clicking here.