Seal Backtracks On His Criticism Of Heidi Cheating While Married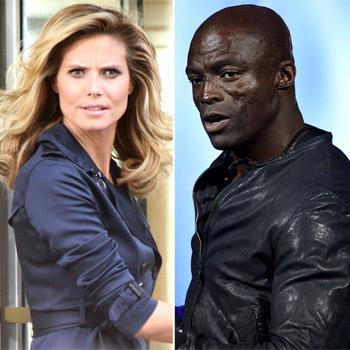 Seal is backtracking, well sort of, on his accusation that estranged wife Heidi Klum cheated on him while they're still married.
After accusing the supermodel of "fornicating" with the "help" -- specifically bodyguard Martin Kristen -- while they were married, his rep tried to control the damage by issuing a statement Sunday.
"Seal would like to clarify that he was not implying his wife was cheating on him while they were together," said the statement. "But rather he was pointing out that they are separated and the divorce is not final so they are legally still married."
Article continues below advertisement