Heidi Klum And Seal Still Together…For Now!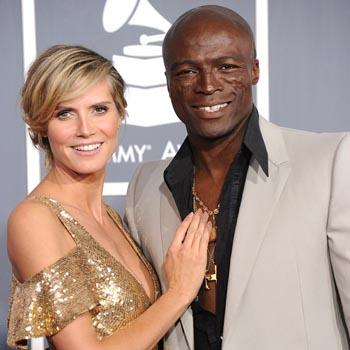 Heidi Klum and Seal are still together, according to several published sources, but are going through a very rocky time in their marriage.
On Saturday it was reported that Heidi was preparing to file for divorce, and the petition was expected to be filed in Los Angeles within days.
But other sources are saying "not so fast!" The couple was together Saturday afternoon at their home in L.A.'s Brentwood neighborhood, and are hoping they can iron out their differences.
Article continues below advertisement
The Project Runway host and the soulful singer have been married six years and have made an annual event out of renewing their vows. They are parents to four children.
RELATED STORIES:
Heidi Klum Moves Her Famed Halloween Bash To Vegas
Hollywood's Hardest Working Girls