SNL Takes On 'Clint Eastwood And Chair'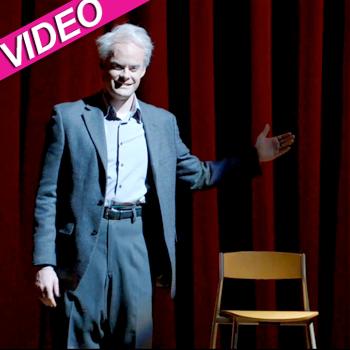 Clint Eastwood has taken a lot of ribbing since his rather bizarre performance at the Republican National Convention, but nobody's take on the 82-year-old actor quite compares to Bill Hader on Saturday Night Live.
SNL kicked off its 38th season Sept. 15, and it was stellar with Seth MacFarlane as guest host and all the regulars in fine form.
Hader, in particular, was spot on in his Eastwood bit.
Article continues below advertisement