PR Firm Claims Nicole Murphy Trash Talked Them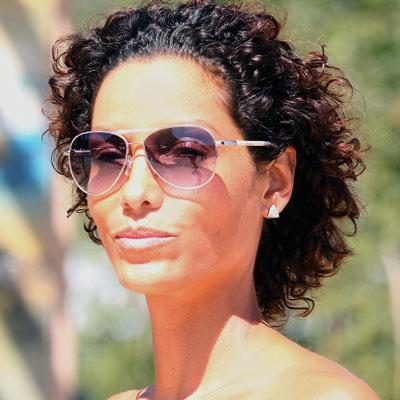 Eddie Murphy's ex wife Nicole Murphy ruined several pivotal business relationships an Atlanta-based PR firm had with a number of TV and fashion contacts, a Beverly Hills law firm says in a legal letter addressed to the Hollywood Exes star.
In the letter from Zelner & Karpel, as first reported by celebrityviplounge.com, the firm claims Murphy "destroyed" the ZLP Group's relationships with "QVC, several New York City fashion week designers, and Entertainment Tonight."
Article continues below advertisement
Zelner & Karpel states it will be filing complaints on the ZLP Group's behalf against the Tinseltown socialite on grounds of breach of contract, defamation, slander, misrepresentation, intentional interference and negligent interference with business relationships, intentional infliction of emotional distress and negligent infliction of emotional distress."
Nicole is currently engaged to New York Giants defender-turned-Live! host Michael Strahan.