Lindsay Lohan Drinks, Fights And Fornicates Her Way Through Liz & Dick Preview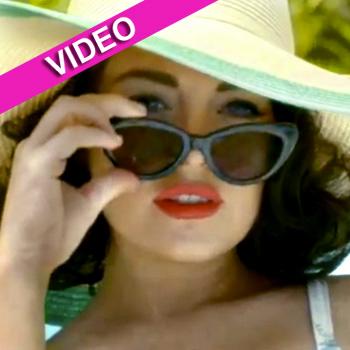 "They drink, they fight, they fornicate!"
Such bold words describe Elizabeth Taylor and Richard Burton in a preview for Lifetime's biopic Liz & Dick, and we've got a preview clip of the upcoming made-for-TV film on RadarOnline.com.
In the Lloyd Kramer-directed movie, leading lady Lindsay Lohan channels Liz's look through many time periods as the movie documents Taylor's rocky relationship with Burton, whom she married and divorced twice.
Article continues below advertisement
Cops Want To Talk To Lindsay Lohan About Alleged Nightclub Assault
Cops Have Video Of Lindsay Lohan At The Standard, Night Of Alleged Assault, She WAS There!