Katie Couric Admits She Battled Bulimia: 'You're Full Of Self-Loathing & Then You Punish Yourself'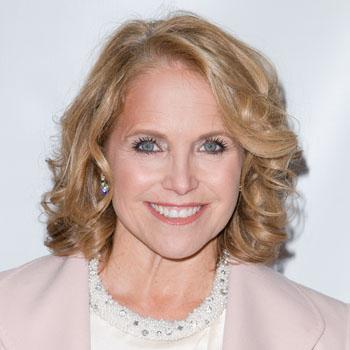 While interviewing Demi Lovato on Monday's Katie, Katie Couric drops a large revelation of her own, in that she battled bulimia for six years, between the ages of 18 and 24.
"I wrestled with bulimia all through college and for two years after that," Katie says. "And I know this rigidity, this feeling that if you eat one thing that's wrong, you're full of self-loathing and then you punish yourself, whether it's one cookie or a stick of gum that isn't sugarless that I would sometimes beat myself up for that.
Article continues below advertisement