Giuliana Rancic Does It 'For The Girls,' Promotes Breast Self Exams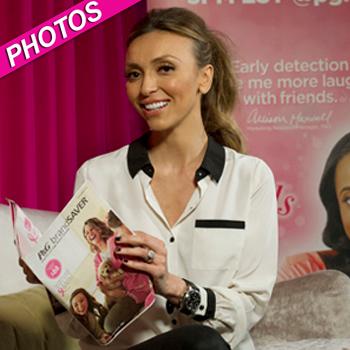 Giuliana Rancic is passionate about a new cause, even if it does have a light-hearted name. The new mom and breast cancer survivor is encouraging women to perform breast self-exams as the spokeswoman for a campaign called Do It For the Girls.
The E! News anchor kicked off P&G GIVE Hope 'Do It For The Girls' Day of Action Thursday by telling all women they should learn the proper way to perform a self-exam and develop an early detection plan.
Article continues below advertisement