Star Athlete Charged In Beating Death Of His College Freshman Girlfriend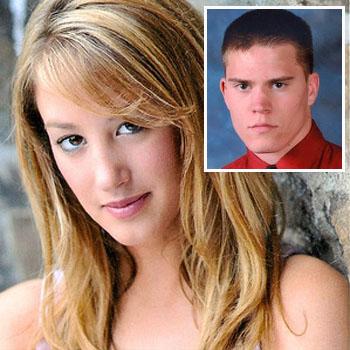 A 21-year-old student and star athlete has been charged with brutally beating his girlfriend to death in her dorm room at an upstate New York college.
Clayton Whittemore, who attends Utica College, allegedly admitted to causing the death of Alexandra Kogut, according to the felony complaint obtained by the Rochester Democrat and Chronicle.
Police were alerted early Saturday morning when Kogut's mother became concerned at not being able to get hold of the victim on her cell phone.
Article continues below advertisement
Campus police found the young woman dead in her room at McClean Hall at the State University of New York in Brockport.
Robert Kehoe of the Brockport Campus Police said it appeared Kogut had suffered severe trauma to her upper body.
Police found Clayton, a former Hew Hartford hockey standout, at a service station about 110 miles away from where the crime happened.
Kogut's family said in a statement on Sunday that she "was a bright, beautiful young woman who was thrilled to be beginning her college education."