Exclusive
Aviva Drescher Says Being A Real Housewife Is 'Much Tougher Than It Looks'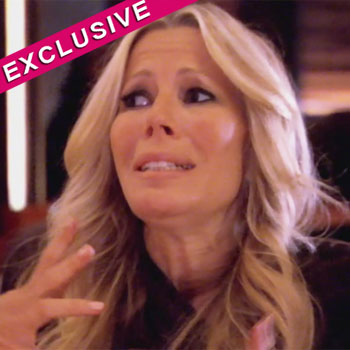 Article continues below advertisement
"We are like modern day gladiators," Aviva told RadarOnline.com's friend Fox News Correspondent Tom Murro.
"People have a need to see people battle it out in the flesh," she said about the obsession fans and even haters have for the women who scream it out with each other on the reality series.
"Although we have voluntarily signed up for these shows, believe me, each and every housewife is made of pure steel."