Tiger Woods Takes $500,000 Loss On Corona Del Mar Condo, Take A Look Inside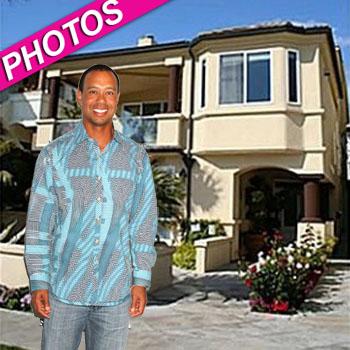 Tiger Woods is struggling with his golf game and his real estate deals.
Woods has unloaded his Corona Del Mar condominium for $2,213,875 -- that's $500,000 less than what he paid.
The town home style unit sits directly across the street from the beach in the poshest part of Newport Beach.
It has three bedrooms and three baths in 2,000 sq. ft. with high ceilings and ocean views.
The condo was Tiger's link to Orange County, CA where he grew up and where his mother continued to live until the last few years.
Article continues below advertisement