Single And Ready To Mingle! Super Skinny Liberty Ross Hits The Red Carpet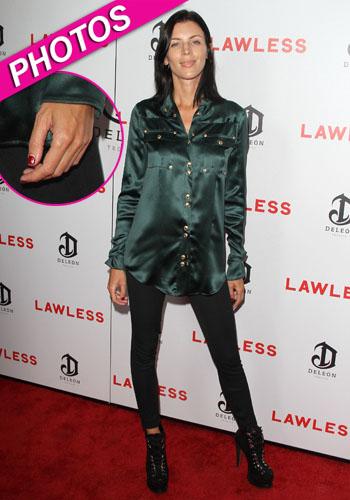 Article continues below advertisement
Liberty has been silent since her husband was caught cheating on her but this week she posted a picture of an eagle soaring through the air on her blog which seemed to imply the freedom and independence she was gaining.
She has been creative in her wardrobe choices, wearing a large crucifix necklace (possibly to warn away vampires?) and hasn't been seen with her wedding ring since the news of the scandal broke.
While Kristen Stewart is desperately trying to win back her boyfriend Rob Pattinson, it looks like Liberty Ross isn't as forgiving of her husband Rupert.
RELATED STORIES: