Honey Boo Boo's Mom Says Couponing 'Better Than Sex'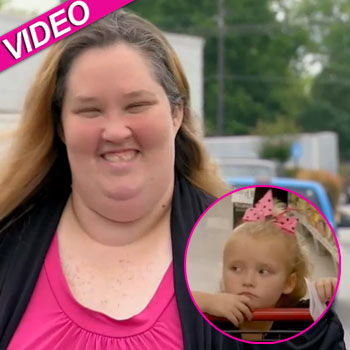 Article continues below advertisement
"It's even better than sex," June gushes about her extreme economizing.
"Couponing is a serious obsession. Anybody who coupons will tell you it is a serious addiction," June tells the camera as she and Honey Boo Boo set off to save their money.
June tries to use this grocery store trip to teach her daughter some math skills with the coupon addition, and Honey Boo Boo uses addition and subtraction to figure out how much the family is saving.
MORE ON:
Here Comes Honey Boo Boo