Holly Madison's Baby Daddy Facing 13 Years In Prison!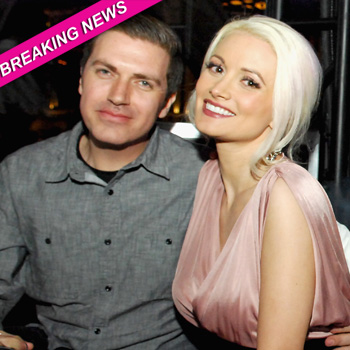 By Amber Goodhand - Radar News Editor
Congratulations are in order for Holly Madison who is pregnant with her first child, but the joy may be clouded because her boyfriend and baby daddy Pasquale Rotella is facing 13 years in prison!
Pasquale, 38, is a party promoter and CEO of Insomniac Events who was indicted in April after he allegedly channeled $2.5 million from an event venue to city officials in the form of personal payments, leaving him with bribery and embezzlement charges.
Article continues below advertisement
According to The Daily, after 13 months of investigation Pasquale and his co-conspirators were slapped with 29 counts of bribery, embezzlement, conspiracy and conflict of interest.
Pasquale was released on $1.2 million bail but faces 13 years and eight months in jail if he's found guilty, and he's due back in court on September 25 for a pre-trial conference.
Holly, 33, has been dating Pasquale for nine months and is 12 weeks into her pregnancy.