Sage Stallone Lawyer: 'I Never Saw Him Take Drugs'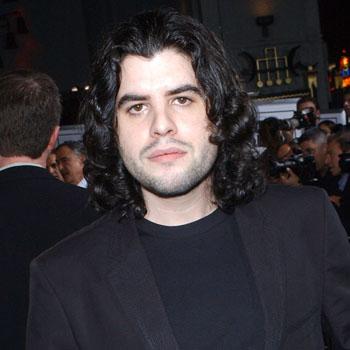 Sage Stallone's attorney George Braunstein is denying reports the 36-year-old, who was found dead in his California apartment Friday, had drug and financial problems.
As previously reported law enforcement sources told RadarOnline.com that prescription pill bottles were found at the scene of the actor's death and said that suicide did not appear to be the cause of the apparent drug overdose.
Article continues below advertisement
But in an interview with E! News, Braunstein denies those allegations saying he never saw the son of Rocky star Sylvester Stallone drink or take drugs.
"Never, no, not from the day I met him," he said of his friend. "I never knew him to drink alcohol. I never saw him take drugs. I never knew of anything like that."
In fact Braunstein says Sage's mother Sasha Czack went to identify his body at his Studio City home and told him she didn't see any prescription bottles at the scene of her son's death.
"The only bottles she found were a bunch of empty Doc Brown's Cream Soda," he said.
"He was very creative, energetic and very full of life," he said.
"We were just joking about how he was going to get married and have a fun marriage. There was nothing dark or depressing, no problems, certainly no financial problems."
Braunstein says he is waiting to see what the autopsy – which may take place on Sunday – reveals.