General Hospital Star Jackie Zeman's Malibu Home In Foreclosure, She May Lose It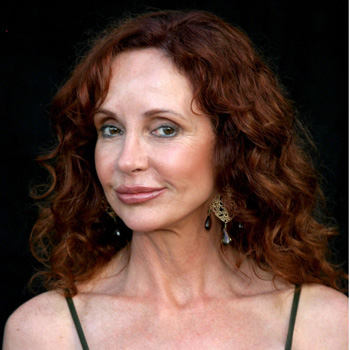 Former General Hospital star Jackie Zeman is clearly feeling the financial strain since leaving the daytime soap and may lose her Malibu house because of it.
The 59-year-old soap veteran has fallen $320,000 behind on her mortgage payments and the Mediterranean-style home she bought in 2007 is now in foreclosure, the National Enquirer is reporting.
"Jackie is devastated, but since leaving General Hospital it's been financially difficult for her to keep up with everything," a family friend told the magazine.
Article continues below advertisement
"Jackie is still one of the most popular characters with General Hospital fans, and they're always overjoyed when she makes personal appearances. But she thought she was going to be on the show much longer, and now it's a struggle to keep her head above water."
The legal documents obtained by the Enquirer show that Jackie has until mid-September to come up with the nearly half million dollar payment or else she's out.