R&B Singer Frank Ocean: I Was In A Same-Sex Relationship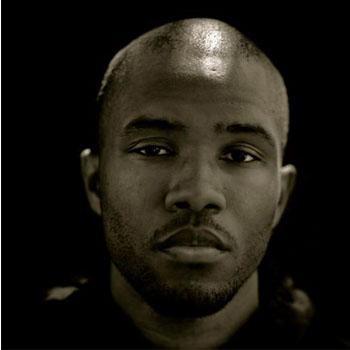 R&B singer Frank Ocean announced via social media Wednesday that his first romantic relationship was with a man.
Ocean wrote on his Tumblr page, "4 summers ago, I met somebody. I was 19. He was too. We spent that summer, and the summer after, together. Everyday almost. And on the days we were together, time would glide."
The Novacane singer later wrote, "I don't have any secrets I need to keep anymore. ... I feel like a free man. If I listen closely. I can hear the sky falling too."
Article continues below advertisement
Celebs Who Have Come Out As Gay Or Bisexual
He added, "My hope is that the babies born these days will inherit less of the bull**** than we did."
The 24-year-old, who collaborated with Jay-Z and Kanye West on their album Watch the Throne, is a member of the collective Odd Future.
Odd Future leader Tyler, The Creator -- who has been heavily-criticized for homophobic material -- praised Ocean for his candor.
"My Big Brother Finally F***ing Did That. Proud Of That N**a Cause I Know That S*** Is Difficult Or Whatever," he tweeted.
Music mogul Russell Simmons wrote, "Today is a big day for hip-hop. It is a day that will define who we really are. How compassionate will we be? How loving can we be? How inclusive are we? I am profoundly moved by the courage and honesty of Frank Ocean. Your decision to go public about your sexual orientation gives hope and light to so many young people still living in fear. These types of secrets should not matter anymore, but we know they do."