Rihanna Escapes London Hotel Fire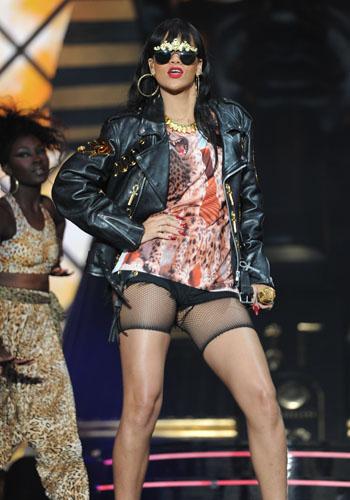 There's never a dull moment for Rihanna, one of 300 people evacuated from London's Corinthia Hotel Wednesday after a blaze broke out in one of the luxury hotel's elevator shafts.
The Umbrella singer, 24, tweeted "Roamin da streets since 6am! Fyah in da telly" to her 21 million Twitter followers, along with a picture of a fire engine dispatched to quell the fire. Authorities in the London Fire Brigade said 10 firefighters took care of the fire, and no one was injured.
Article continues below advertisement