Maria Menounos Makes Shocking Revelation: She Was Sexually Assaulted By Doctor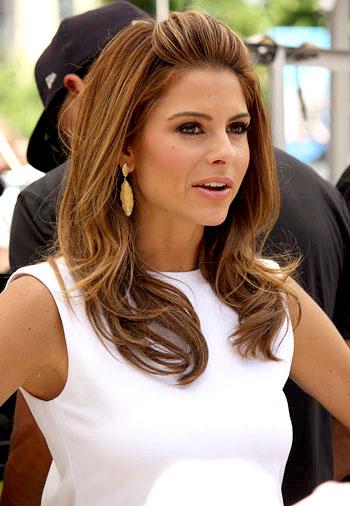 By Debbie Emery - Radar Reporter
Extra host Maria Menounos dropped a bombshell confession on the Howard Stern Show on Monday morning when she told the shock jock that she had been sexually assaulted by her doctor during a medical examination.
"I was really young, so I was so uncomfortable... (My boyfriend) Kevin was in the waiting room and I literally started screaming," recalled Maria, as she told the America's Got Talent judge how she had gone in to be treated for a throat problem and was devastated when the doctor began touching her genitals.
Article continues below advertisement
"I was just so uncomfortable I didn't know what to do."
The former Dancing With The Stars contestant was encouraged by her boyfriend to report the philandering physician to the police but she didn't want to press charges.
Sadly, it was not the only time she claims she has been inappropriately touched, and 34-year-old Menounos said other physicians, including male gynecologists, have complimented her belly button ring and then touched it, and she is now scared to go into examination rooms alone.