'Emotional' Jessica Simpson Struggling With Pressure To Lose Baby Weight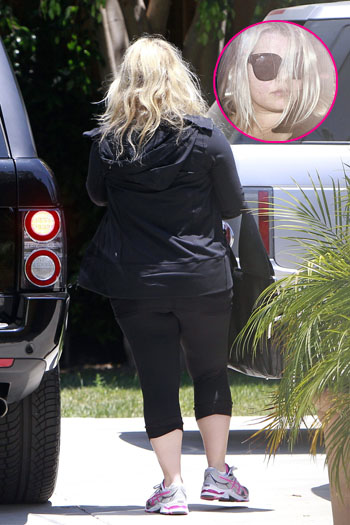 Article continues below advertisement
"She doesn't want to leave her baby. Sometimes she just starts crying. It's hard for her," In Touch magazine reported.
Jess and her fiancé Eric Johnson spend all of their time doting on their little girl who was born May 1 and being new parents is exhausting.
"She's consumed with the new baby. She and Eric are often up with Maxi (Maxwell) all night."
Apparently the new mom is desperate to lose the weight.