Dancing With The Sires! Zumba Presents Your Top 10 Dance Floor Dads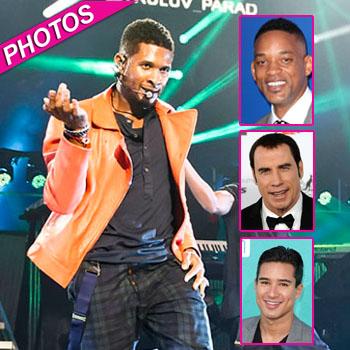 Just in time for Father's Day, our friends at Zumba Fitness have complied a list of the top ten list of dads who can cut a rug, as voted on by 1,265 users of the fitness program's website. The winners include a guy who's lived La Vida Loca, one who was Saved by the Bell and a guy who's pretty much connected to everyone.
Zumba Program creator Beto Perez highly recommends dancing as "of the world's most popular activities for getting fit and having fun.
Article continues below advertisement