Ageless Beauty! Christy Turlington Looks The Same As She Did Twenty Years Ago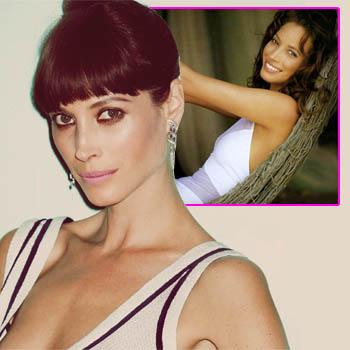 She may be 43, but Christy Turlington doesn't look a day older than she did when she was in her early twenties!
With her big lips, chiseled cheekbones and flawless figure, the iconic model shows off her ageless beauty in the latest issue of Capitol File magazine – and RadarOnline.com has the unbelievable images.
The mother of two and wife of actor Ed Burns, skyrocketed to international fame as one the highest paid supermodels of the 1990s, and she doesn't look as though she's aged a year since her heyday on the runway of the world's top designers.
Article continues below advertisement
"No matter where I was in the world I was able to go, I found a way to go farther and stay longer," she says in the interview about how she always wanted to be more than just a model. "Really, so few of the days and years as a model were that satisfying. I always knew I wanted to do something more."
"My sisters and their friends were all in college, studying and learning, and I was envious," she continues. "After a few years of modeling, I felt like I'd learned all I needed to know about it. And when it started to define me, I thought, Uh Oh, I'm not comfortable with this."