Mark Zuckerberg And Priscilla Chan Wed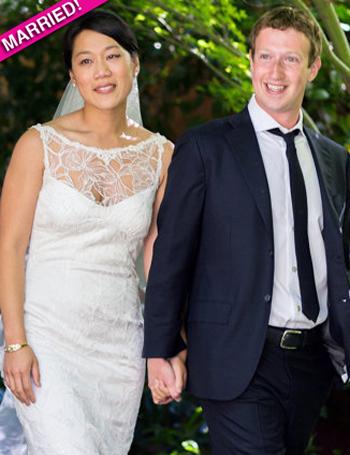 Mark Zuckerberg has updated his Facebook status. He's now a married man! The Facebook founder and his longtime girlfriend Priscilla Chan wed Saturday night at their home in Palo Alto.
It was a busy week for the pair, who met at Harvard, leading up to their very private ceremony.
Zuckerberg took Facebook public on Friday. Chan graduated from medical school on Monday.
The approximately 100 guests who gathered in the couple's backyard Saturday thought they were there to celebrate Chan's med school graduation.
Article continues below advertisement