'Deadbeat Dad' Levi Johnston Is Broke And Living With Mom!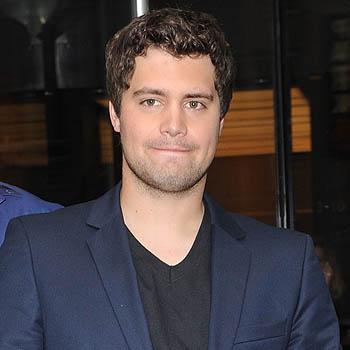 Levi Johnston is penniless and living with his jailbird mom at her home in Alaska, according to a new report.
The father of former Republican vice presidential hopeful Sarah Palin's grandson, Tripp, has been left broke after blowing through an estimated $1 million in earnings on "guns, boats and four-wheelers."
"Levi Johnson hasn't paid child support in nearly two years," a source told the new issue of US Weekly. "And he has little contact with Tripp."
Article continues below advertisement
The 22-year-old recently hit back at claims he is a deadbeat dad and absentee father, telling Inside Edition: "No, I never will be a deadbeat dad. I love Tripp more than anything and he is my son but I don't feel like a dad to him. Not by choice …hopefully one day I can be."
Meanwhile, despite not being able to support his current child, who lives full time with mom Bristol Palin, Levi recently announced he's expecting another baby!
MORE ON:
hollywood happenings