Exclusive
Kris Jenner Slammed By Cosmetic Company About Facelift Lawsuit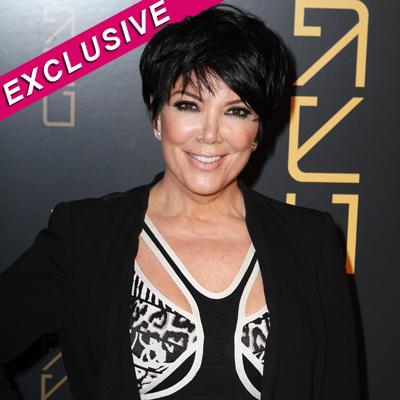 Radar Entertainment Editor
The cosmetic company that is suing the Kardashian family matriarch Kris Jenner after her facelift is slamming her latest legal move.
As RadarOnline.com previously reported, Jenner was sued in 2011 in federal court in Ohio by B&P Cosmetics for breach of contract after they hired her as the spokesperson for their product Frownies. The company claims Jenner then got a facelift, which violated the image they wanted to promote with her product endorsement.
Article continues below advertisement
Kim Kardashian's mother filed a countersuit claiming that the reports of her facelift were "rumors published on the internet," despite her own daughter Khloe Kardashian talking about her mom's plastic surgery.
Paul Monzione, the lawyer representing B&P Company, exclusively told RadarOnline.com that he wasn't surprised by Kris' countersuit.
"It's an interesting legal move, but we fail to see what factual basis she has that B&P created the rumor. The company was hoping to have financial benefits with her as a spokesperson, but then she got a facelift!"
Famed plastic surgeon Dr. Garth Fisher reportedly talked about the nip and tuck he performed on Jenner in 2011.
Khloe Kardashian On Cosmo, Lamar Leaving Dallas And Kim & Kanye
"To be even more beautiful for Kim's wedding, I performed a Format Face Pinnacle Lift on Kris Jenner," X17online.com reported.
Monzione said that knowledge of  Jenner's facelift was "all over the internet," and the company "was very upset and annoyed that Jenner had undergone a facelift while she was the key spokesperson for a company whose product doesn't use plastic surgery for results."
Article continues below advertisement