Joe Giudice Tells Wife Teresa, 'Listen And Shut Up' On RHNJ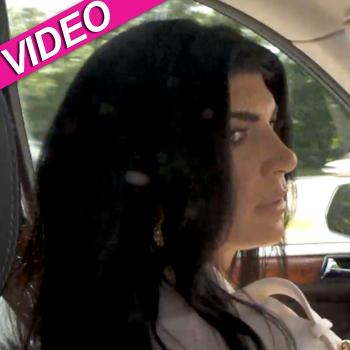 Oh, those loving Real Housewives of New Jersey stars. In Sunday night's episode, the feud between Teresa Giudice and her brother Joe Gorga explodes into an argument Teresa has with her husband Joe Giudice.
Let's put it this way, Joe Giudice is sick and tired of being around his brother-in law.
He told his wife in no uncertain terms to keep her "bitch brother away."
And when Teresa tried the 'can't we all just get along' approach, her hubby exploded that she should "fu**ing shut up." When he says something, the delightful Mr. Giudice demanded, his wife is supposed t just "listen and shut up."
MORE ON:
The Real Housewives of New Jersey
Article continues below advertisement