Britney To Simon: You're So RUDE!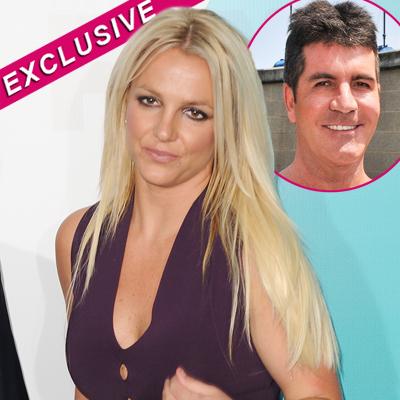 By David Perel - Executive Vice President/Managing Editor Radar
This is exactly what Simon Cowell wanted, a superstar judge to bring some dramatics (read that as "ratings") to The X-Factor.
Britney Spears stepped up and delivered the drama on Thursday, ripping Simon during auditions in Austin, Texas after he trashed one contestant.
"You are so RUDE, Simon," Britney snapped at her boss, setting the tone for what we will surely be seeing much more of in season two.
Article continues below advertisement
A source told RadarOnline.com that Simon had just brutalized one contestant, saying: "She sounded like she was dead."
That's when Britney went off on Simon for the first of what we suspect will be many times as the show looks to improve its ratings by adding the pop superstar and Demi Lovato to join Cowell and L.A. Reid as judges.
Britney then turned sweet, telling the contestant: "Actually I think you had a really honest voice." The show, taping in Austin, went into a short break.