Bristol Palin Bids Goodbye To Arizona, Sells Her Desert Home: Take A Peek Inside!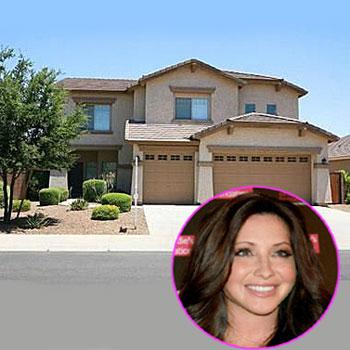 Bristol Palin doesn't seem to stick to anything for long, and her role as a home-owner is no different.
The former vice presidential candidate's daughter has sold the desert house near Phoenix, Arizona that she bought in December 2010 for $172,000, making a modest $3,000 profit according to Zillow.com.
The sand-colored 5-bedroom and 2.5-bathroom 4,000 square feet house was previously rented out at $1,400 a month, but since making the move to Los Angeles after competing on Dancing With The Stars, the Alaska native decided to sell up.
Article continues below advertisement