'Teen Mom' Amber Portwood Released From Jail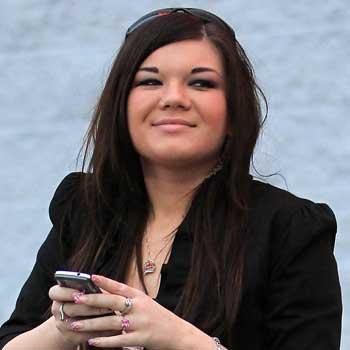 Amber Portwood is free again....at least for now.
The troubled Teen Mom star was sprung Friday from the Madison County, Indiana jail where she'd spent the previous week.
As RadarOnline.com reported, Amber was thrown in jail after a judge determined she'd lied about why she missed a court-ordered drug test.
"She had surgery, and basically she was on bed rest for a couple of days," Amber's mother, Tonya Portwood, told us exclusively.
Article continues below advertisement
Well, that wasn't quite so, prosecutors determined, and they arrested her.
Her release on Friday came with no bail. But if Amber misses any more of her drug tests, she risks being dismissed from the court's drug aversion program and being sent to jail for up to five years.
RELATED STORIES:
Mike Myers To Become First Time Dad With New Wife