Happy Birthday! Suri Cruise Turns 6!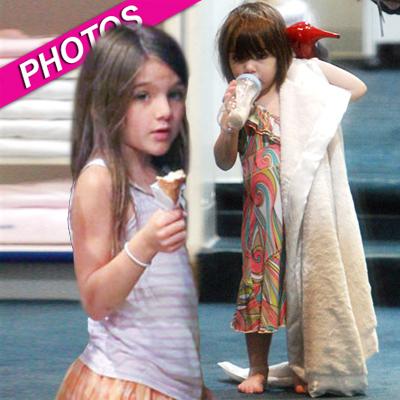 Radar Entertainment Editor
Happy birthday Suri Cruise!
The most famous celebrity child in the world is turning six today and RadarOnline.com takes a look back at her short but fashionable life so far.
The daughter of superstar Tom Cruise and Katie Holmes was born on April 18, 2006 and made her magazine cover debut on the October issue of Vanity Fair shot by Annie Leibovitz.
Suri's jet setting lifestyle is surpassed only by her designer wardrobe, which her parents proudly showered her with, causing shock when they let the toddler wear heels, red lipstick and nail polish.
Article continues below advertisement