Jennifer Hudson To Attend Trial Of Man Accused Of Murdering Her Family; Sister To Be Star Witness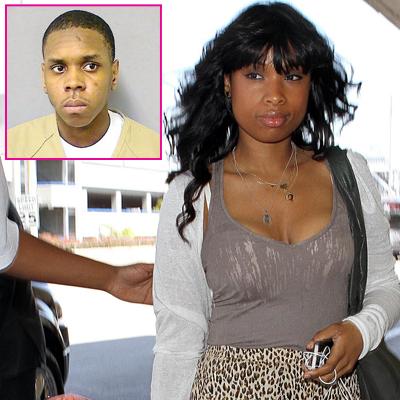 Jennifer Hudson is expected to be in attendance, and her sister Julia is expected to be the star witness in a Chicago courtroom Monday, as opening statements begin in the murder trial of William Balfour, Julia's ex-husband who is accused of murdering three members of the Hudson family October 24, 2008.
Balfour faces three counts of first-degree murder, aggravated kidnapping and home invasion in the deaths of Jennifer's and Julia's mother Darnell Hudson Donerson, 57; brother Jason Hudson, 29; and Julia's son Julian King, 7.
Article continues below advertisement
Prosecutors said the 30-year-old Balfour lapsed into a jealous rage when he saw balloons at the Hudson family home he suspected were sent to his ex-wife Julia by another man.
Prosecutors said the gang-connected Balfour -- who threatened to slaughter the family on at least two occasions prior to the incident -- stole a .45-caliber handgun from Hudson's brother, and subsequently used it in the murders.
There are no witnesses in the incident. On parole at the time of the murders for an attempted murder and vehicular hijacking conviction, Balfour faces a mandatory life sentence behind bars if found guilty.
The court is the same in which R&B star R. Kelly was acquitted in a child pornography case four years ago.
RELATED STORIES:
Handyman Embroiled In 'Milk Carton Missing Boy' Cold Case Claims He's Innocent