Family Of Missing Tucson Girl: 'We Will Never Give Up Finding Her'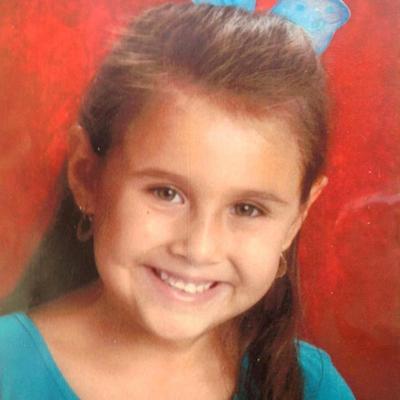 As police Tuesday continue their search for a missing 6-year-old Tucson, Arizona girl, her family has vowed they "will never give up finding her."
"We appreciate everyone's interest in finding our daughter, Isabel, and thank all the volunteers who have come out to search for her," first-grader Isabel Mercedes Celis's family said in a statement late Monday, adding they're fully cooperating with police in the investigation.
Article continues below advertisement
On Monday, police interviewed local sex offenders, and used FBI dogs to scour the child's home, which turned up a valuable tidbit of info authorities did not identify.
As RadarOnline.com has previously reported, Isabel was last seen Friday night in her bedroom and reported her missing early Saturday. Police say the case is being treated as a suspicious disappearance or possible abduction.
While a window in the child's room was open, and its' screen moved aside, Tucson Police Chief Roberto Villasenor said officers are unsure if anyone actually forced their way inside, adding there were "suspicious circumstances around a possible entry point.