Dick Clark Dies Of Heart Attack At 82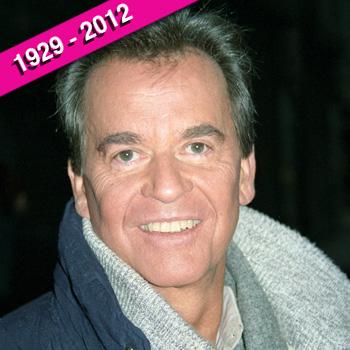 New Year's Eve will never be the same.
Dick Clark, the legendary music industry veteran and American Bandstand host, died on Wednesday morning in Los Angeles of a heart attack, Clark's rep has confirmed.
The 82-year-old, who created the New Years' Rockin' Eve show back in 1972, reportedly suffered a heart attack after having a procedure done at St. John's hospital in Santa Monica.
In 2004, he suffered a major stroke and subsequently handed over the reigns of his New Year's Eve show to Ryan Seacrest.
Article continues below advertisement