Clint Eastwood Sues Furniture Company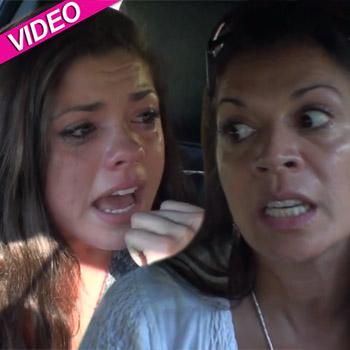 He's nearly 82 but Clint Eastwood is proving he is still one of the toughest guys in Hollywood. The actor has slapped a furniture company with a lawsuit for allegedly using his name to sell products.
According to The Hollywood Reporter the Oscar-winner has sued Evofurniture, a website called Immod.com, and its domain name owners Alan Finkelstein and Casey Choron.
The Gran Torino star claims the defendants are selling entertainment centers, ottomans and chairs named either "Clint" or "Eastwood."
Article continues below advertisement
In the lawsuit filed in Los Angeles Superior Court last week it says the defendants "are continuing to use Mr. Eastwood's name, identity and persona for the purpose of attracting attention to the infringing products."
Eastwood sites a series of marketing statements that apparently refer to his iconic film roles. In one excerpt used in the lawsuit it says: "When you're invited into a person's home, you get to see the good, the bad and the ugly. When visitors come to your home, the Clint 47" Entertainment Center makes your family room alone look like you live in a perfect world of a million dollar baby."