Bobby Brown Sentenced To 90-Day Alcohol Program For DUI, No Jail Time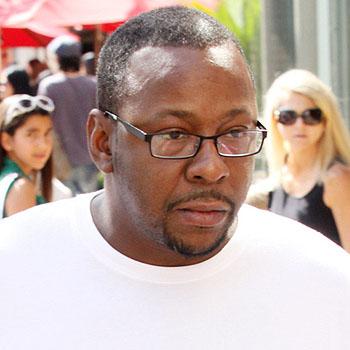 Article continues below advertisement
"We observed intoxication once Mr. Brown was pulled over," Officer Tiana Reed told us. "We put him through four sobriety tests, none of which he passed. He was arrested at 12:20 p.m. and booked into the Van Nuys jail."
Two weeks later Bobby pleaded not guilty to driving under the influence, but changed his tune on Wednesday, pleading no contest.
As part of his plea deal, Bobby was sentenced to one day in jail — but he already served it the day he was arrested.