Another One Bites The Dust On American Idol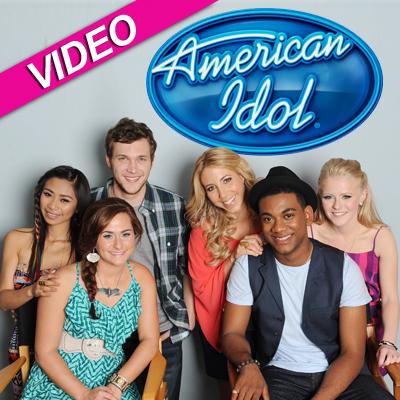 It was no surprise on American Idol when Elise Testone -- the 28-year-old Charleston, South Carolina native who perpetually found herself in the bottom two -- was voted off the show Thursday night.
Testone earned lack luster reviews from the judges Wednesday for her renditions of Queen's I Want It All and for Jimi Hendrix's Bold as Love. Following the Hendrix song, Randy Jackson told her it "wasn't the right song for this time in the competition."
Article continues below advertisement
Watch the video on RadarOnline.com
For her swan song Thursday night, Testone performed Led Zeppelin's Whole Lotta Love. -- one of her signature songs of the season.
Ryan Seacrest said that the a staggering 58 million votes were cast -- 10 million more than the number of votes cast at this point in the season last year.
Another highlight of the evening came when Katy Perry performed her Russell Brand bashing song Part of Me.