'Home Alone' House Sells For $1M Less Than Asking Price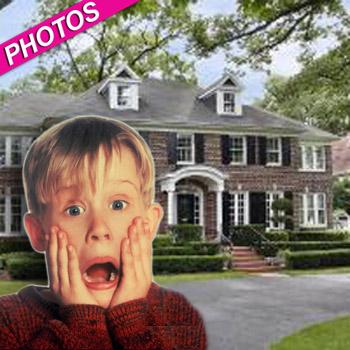 Article continues below advertisement
The four-bedroom, five-bathroom piece of cinematic history was bought by John and Cynthia Abednshien in 1988 for $875,000 but the new owners have not been named.
And although it's instantly recognizable, made famous by the hit Macaulay Culkin flick, realtor Marissa Hopkins said, "Very few homes have a leading role in a movie, in a sense becoming an additional character."
Home Alone made more than $476 million worldwide and spawned two sequels, cementing Culkin as the premiere child star of the 90s.