You Could Be At Home, Alone Just Like Macaulay Culkin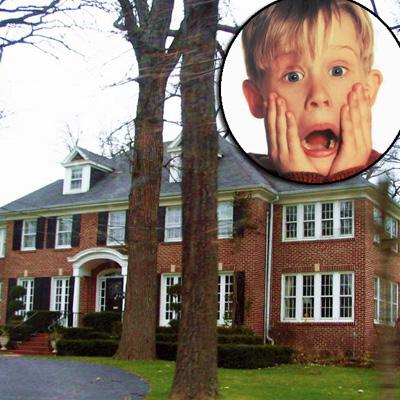 Wanna live in a piece of Hollywood history?
The house made famous in the 1990 smash hit Home Alone hit the market in Winnetka, Illinois on Thursday.
Owners John and Cynthia Abendshien bought the 4,250-square-foot, 14-room home in 1988 for $875,000.
Realtor Marissa Hopkins said its' $2.4 million price tag "isn't just because of its cinematic history.
"It really is a residential masterpiece," she told the Chicago Tribune.
Article continues below advertisement