Heather Morris: Latest Victim Of Hacked Nude Photos?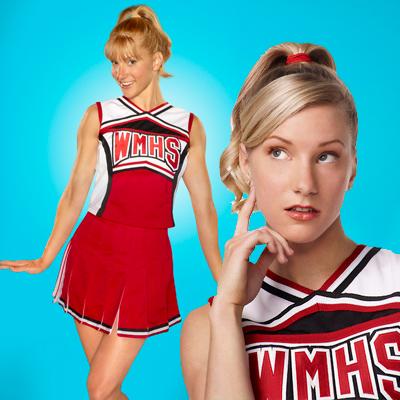 Glee star Heather Morris may be the latest celebrity to be the victim of a nude phone hacking scandal.
Risque photos purportedly of the 25-year-old actress/dancer have been posted on the gossip website CelebSlam.
If Morris is indeed the victim of a hack job, this wouldn't be the first time she's found herself in this position.
In 2010, nude photos surfaced of Morris from when she was a model. At the time, Morris told Extra, "I kind of thought it might happen. I understand completely where it came from. For me, I think they are beautiful. It's not something I'm ashamed of. Everybody should do tasteful beautiful nudes. So when you get older you're gonna be like, 'Oh that's when my body looked so great!'"
Article continues below advertisement
MORE ON:
hollywood happenings