Has Goldie Gone Overboard? Hawn Should Stop Plastic Surgery Before Too Late, Says Expert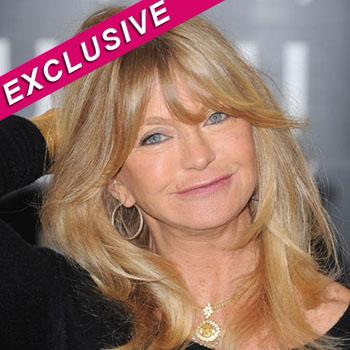 Article continues below advertisement
"Has Goldie Hawn gone Overboard with plastic surgery? Maybe!" said celebrity plastic surgeon, Dr. Anthony Youn, who has not treated the star, in an exclusive interview with RadarOnline.com.
"The actress has looked a tad puffy recently, with cheeks that appear to have been plumped by fat grafting," he explained.
"In addition, some of her wrinkle lines look filled and blunted, likely with an injectable like Restylane. Also, her skin is taut and smooth, a possible result of laser treatments.
"I suspect that a facelift has contributed to her sharp jaw line, which is unnaturally tight for a 66-year old woman," Dr. Youn added.
While she's clearly had a lot of work done, the doctor approves of how she did it but thinks she should slow down and realize that enough is enough.
"Overall, Goldie looks youthful, happy, and at least 15 years younger than her real age. Even so, I recommend that she let things settle down a bit before having any further treatments. She should stop so she doesn't look like she belongs in the First Wives Club!"