Drew Carey Suffering Midlife Crisis Source Says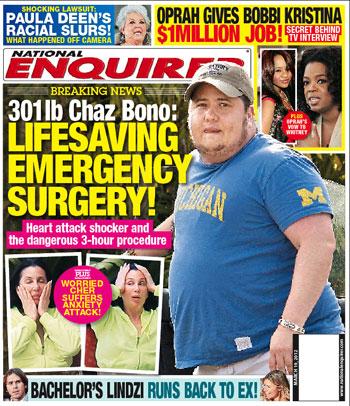 Drew Carey is believed to be suffering a midlife crisis according to the National Enquirer, that reports his increasingly bizarre behavior is causing concern among fans, friends and family.
RadarOnline.com revealed earlier this year that the Price Is Right host, 53, had ditched his fiancee of four years and moved in with a new girlfriend, Kelley Whilden 31, just days after the break up.
Article continues below advertisement
And now the funnyman's actions are once again being questioned after he posted a link to an incredibly offensive song on his Twitter account, '**** This Town" by Robbie Fulks.
"He's snapped! It's like he's trying to sabotage the career he's worked so hard for," an insider told the Enquirer.
Carey has changed his famous bespectacled and chubby appearance drastically over the last couple of years, losing 90 pounds and having laser surgery on his eyes.
MORE ON:
National Enquirer