Nick Cannon Quits Morning Radio Show After Blood Clots Found In Lungs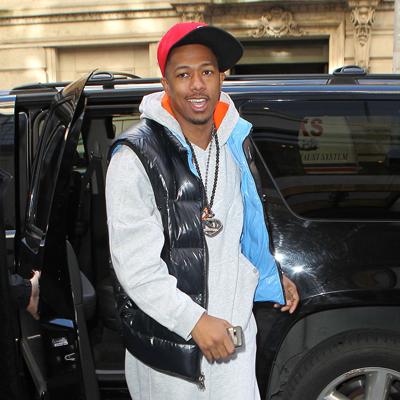 Mariah Carey's husband Nick Cannon is hitting the brakes on his fast lane career, dropping his New York radio show Rollin with Nick Cannon in the wake of the multiple health woes that landed him in a Colorado hospital earlier this year.
"I guess I can't drive at 200 mph for the whole road trip, Time to put the car in cruise control," Cannon tweeted Friday.
The America's Got Talent host, 31 -- who previously said he'd had "major issues with my kidneys, along with some other stuff" -- said Friday that after detecting blood clots in his lungs and an enlarged ventricle in his heart, doctors advised him something had to give.
Article continues below advertisement