Nick Cannon: 'I Get Pulled Over Like Once A Week...Because I'm A Black Man In A Nice Car'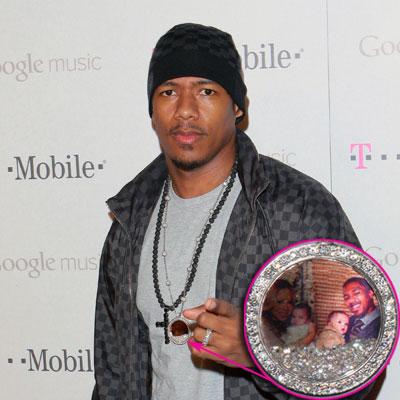 Nick Cannon was snapped Wednesday on the red carpet of the Google Music Launch party at Mr. Brainwash Studio in Los Angeles, though it was what happened after the event that made the star's night newsworthy.
RadarOnline.com has learned the America's Got Talent host took to Twitter with raw, visceral frustration after he was pulled over by police, boldly pointing to racial prejudice as the culprit of what he says are frequent run-ins with the law.
Article continues below advertisement
"Just got pulled over again. For the 1st time ever... The Cop let me go! He was a black man! 'Preciate it Brotha!!" he first wrote.
"Growing up, I never liked Cops. Always felt they were bullies. I guess I shouldn't stereotype... At age 13 a Cop pulled me over on my bike with his gun drawn. What the hell did he think I was going to do?!
"Now in LA I get pulled over like once a week," the 31-year-old entertainer tweeted. "Honestly, I think it's because I'm a Black man in a nice car. #KnowyourplaceBOY."