Jen Aniston's Wanderlust Is Box Office Bomb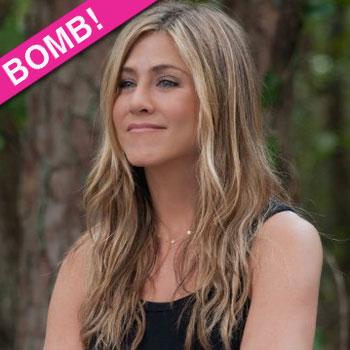 Fans wandered away -- well, actually they ran away -- from Wanderlust at the movie theaters this weekend. The Jennifer Aniston - Paul Rudd comedy was a major box office disaster.
Studio expectations had been soft, but it's even worse than that. Consider Wanderlust D.O.A.
Finishing in sixth place, the movie has an estimated $6.6 million take for the weekend. That's one big ouch.
By comparison, the feel good Act of Valor, featuring some real-life Navy SEALs, pulled in a strong $24.7 million.
Article continues below advertisement