Award Winning Filmmaker Mike DeGruy Killed In Helicopter Crash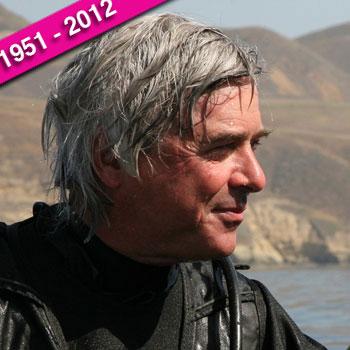 Legendary cinematographer Mike DeGruy has died in a helicopter crash in Australia.
The Emmy and BAFTA-winning filmmaker and adventurist, who lived in Santa Barbara, lost his life alongside Australian writer/producer Andrew Wight after their chopper went down on route to scouting a location for a new project.
DeGruy, 60 - who worked for National Geographic and Titanic director James Cameron - spent 30-years producing and directing documentaries about the ocean.
Article continues below advertisement
Cameron released a statement about the tragic deaths saying they were like his brothers.
"Mike and Andrew were like family to me," he said. "They were my deep-sea brothers and both were true explorers who did extraordinary things and went to places no human being has been."
National Geographic also expressed their sadness at the loss and said "the deep-sea community had lost two of it's finest."