Ben Gazzara Dies At 81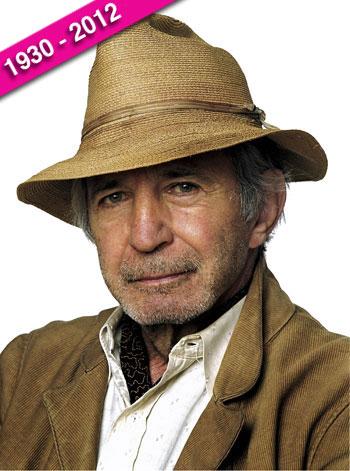 Ben Gazzara, known for his roles on the big and small screens and on stage, died Friday. The handsome son of immigrant Italian parents, suffered from pancreatic cancer, and died in Manhattan where he lived with his wife of 30 years, former German model Elke Stuckmann.
No one was hotter than Gazzara in the 1950s when he originated the role of Brick in the Broadway production of Cat on a Hot Tin Roof.
Article continues below advertisement
He went on to make dozens of films, including three -- Husbands, The Killing of a Chinese Bookie, and Opening Night -- directed by his close friend John Cassavetes.
Gazzara was one of the first movie stars to believe that TV wasn't a step down, and almost from the beginning of his career, did both television and film. He often appeared in Italian series. His most famous American show was Run for Your Life in the mid-1960s,